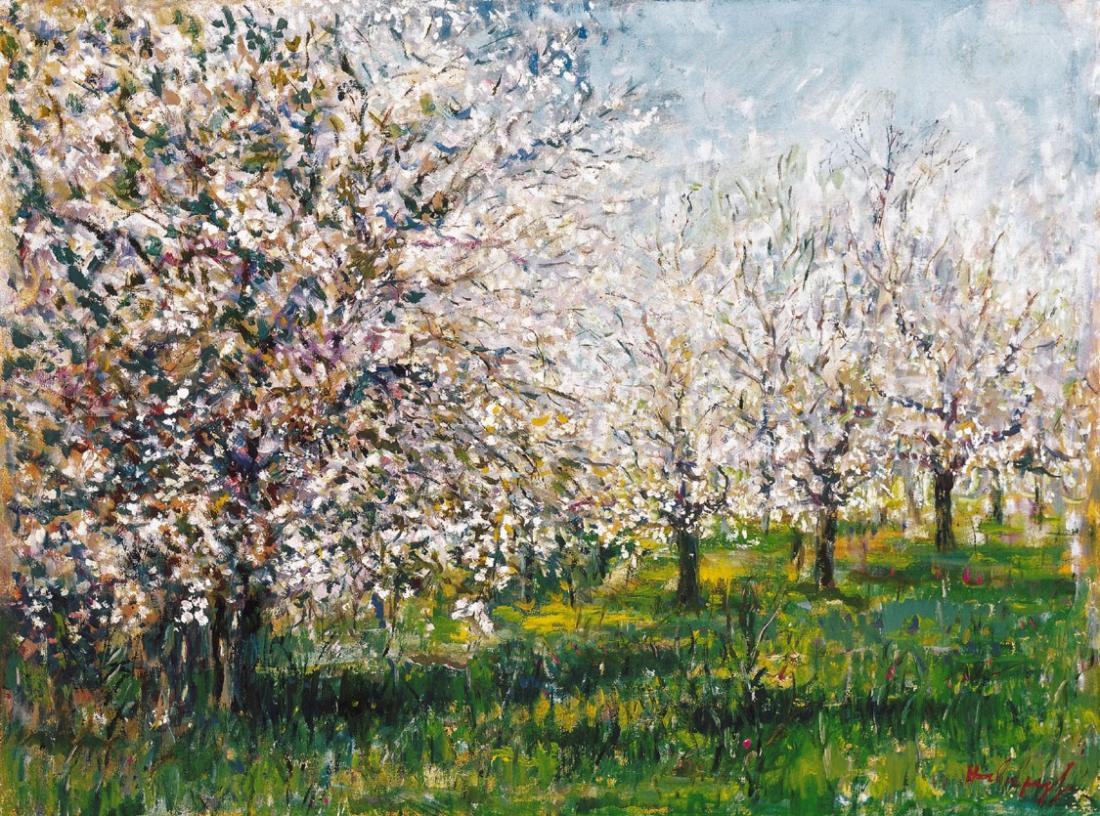 Dear Friends, Clients, Visitors,
The office routine is still secured but it is certainly required to make an appointment on the phone or by e-mail. Kindly ask you to contact our colleagues on the below phone number or e-mail address:
+36-30-186-6362
The work will not stop in our Gallery in this special situation. We still prepare for the coming Auction, the consignment of paintings is continuous.
We are asking our friends, clients and audience to follow our news at our website (www.kieselbach.hu) or on Facebook and Instagram.
In the short future we will improve our digital art-publication contents by publishing chapters from our books on the internet. Also, we will develop our webshop offer permanently.
Let's take care for each other to meet again soon!
Tamas Kieselbach, Akos Kieselbach and the Gallery team