>>
>>
Ruprecht, Etelka Adél
Ruprecht Etelka Adél XIX. sz. első felében működött. Ruprecht János miniatürista lánya.
Newsletter
Step-by-step
We are making Hungarian painting world famous!
Certificate of authenticity for every work of art

Personal viewing in the gallery

Free painting valuation
Contact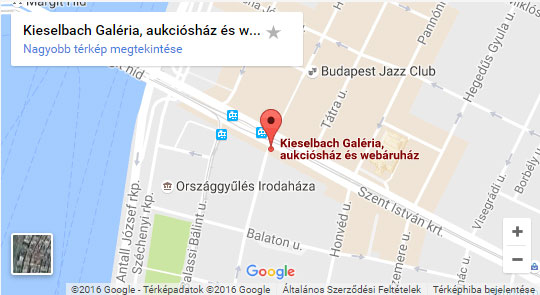 1055 Budapest, Szent István körút 5.
Opening hours: from Monday to Friday 10 a.m.-6 p.m., on Saturday 10 a.m.- 1 p.m.
×

Subscribe to our newsletter